Looking to swim with the sharks in Hawaii? Go to OneOceanDiving.com to book a trip instantly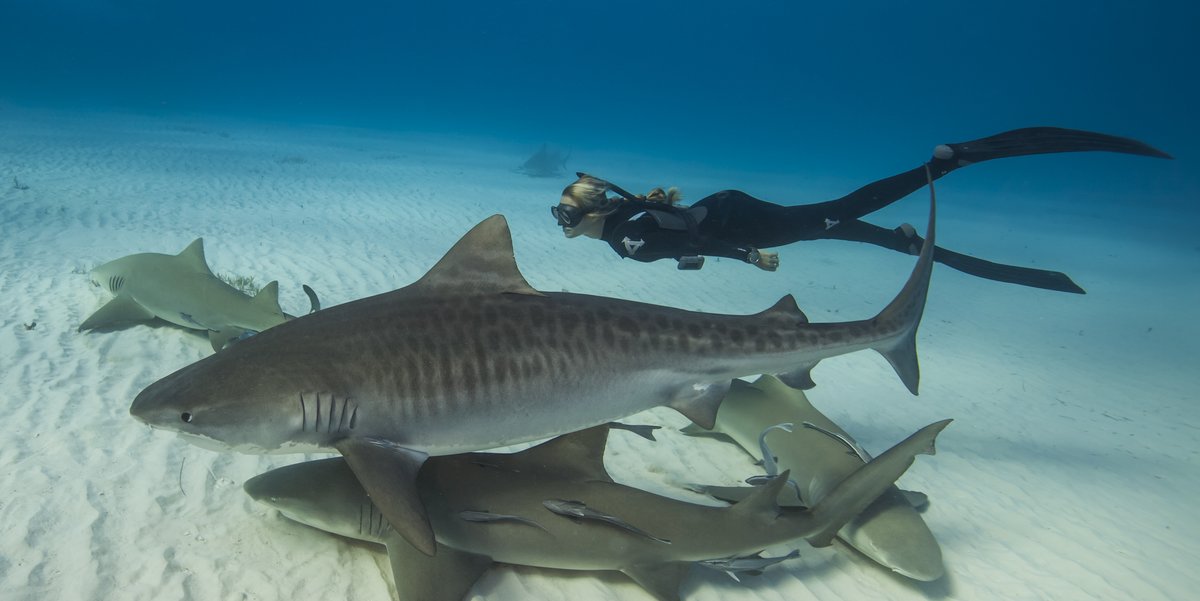 Welcome to our online store. Beautiful shark and Ocean Inspired Prints, Jewelry, T-Shirts, & more!
Check out our latest designs and products! We offer products that support good causes. Feel good purchasing from us as all profits go towards shark and marine research and conservation programs and campaigns. All designs are specially made and limited edition. Welcome and Aloha
DUE TO AN UNEXPECTEDLY HIGH LEVEL OF ORDERS IN THE LAST MONTH AND PREORDERS WE ARE CURRENTLY BACK ORDERED ON MOST ITEMS UNTIL JUNE 8TH. WE APPRECIATE EVERYONES SUPPORT AND PATIENCE AND HOPE YOU WILL CONTINUE TO SHOP, ENOY, AND SUPPORT THROUGH THIS DELAY.
MAHALO NUI LOA -WATER INSPIRED CONSERVATION & ONE OCEAN DESIGN TEAM
Shop